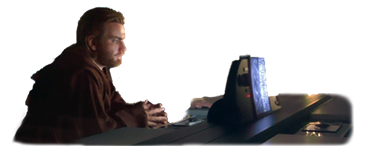 ---
4/15/2016, StarWars.com
Wicket. Wald. Willow. Wollivan. Warwick Davis has long been part of the Lucasfilm family, and he's returning to one of his most beloved roles: Star Wars Celebration Celebrity Host.
4/12/2016, StarWars.com
Like Han Solo, you may not have recognized C-3PO in Star Wars: The Force Awakens thanks to his red arm. So the question arises: how and why did ol' golden rod get it? Tomorrow, we'll finally find out.
4/7/2016, StarWars.com
Rogue One Teaser Trailer!