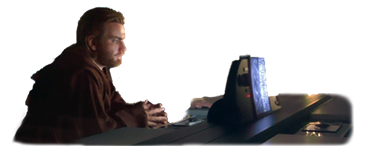 ---
8/30/2016, StarWars.com
The landmark second season of Star Wars Rebels introduced new allies, adventures, and threats to the Ghost crew, changing their journeys forever — and now you can take it home. Star Wars Rebels: Complete Season Two arrives today on Blu-ray and DVD, featuring all 22 episodes of the season, along with bonus features that even Chopper would love.
8/30/2016, StarWars.com
New toys for Rogue One: A Star Wars Story were revealed today in a fun, action-packed stop-motion video made by fans — and soon, Lucasfilm will be asking you to "Go Rogue" and create your own.
8/13/2016, StarWars.com
Kenny Baker, a key part of the Star Wars saga as the actor who brought R2-D2 to life, has passed away. He was 81.