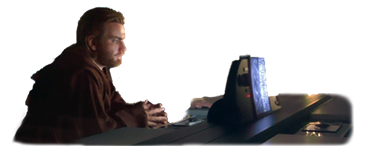 ---
10/31/2012, hollywoodreporter.com
By the end of the year, the $4.05 billion sale of Lucasfilm to Disney should be finalized. And since George Lucas owns 100 percent of his company - which has little to no debt - all that money goes to him. After that, Lucas plans to quickly put the bulk of the money into a foundation which will primarily focus on educational issues, a spokesperson for Lucasfilm tells THR.
10/30/2012, starwarsblog.starwars.com
Today's double-barreled announcement – that The Walt Disney Co. is buying Lucasfilm Ltd. and that more Star Wars movies are going to be made starting almost immediately – has me pinching myself – but this is no dream. For me, and for countless millions of fellow Star Wars fans worldwide, this thunderclap couldn't possibly be any better. Let me explain.